kv Vacuum Circuit Breaker
Wholesale KV Vacuum Circuit Breaker from China Manufacturer - Your Trusted OEM Exporter and Supplier
Introducing the KV Vacuum Circuit Breaker from Shandong Juho Contactors Co., Ltd. Our high-quality circuit breaker is designed to ensure the safe and reliable operation of electrical systems. With a rated voltage of KV, it can effectively break the high current levels encountered in modern electrical circuits.

Our KV Vacuum Circuit Breaker is built to withstand high operating temperatures, which makes it perfect for use in environment-friendly and energy-efficient power systems. The modern and ergonomic design of our circuit breaker makes it easy to install and maintain. Features of our product include a compact design, high mechanical strength, and excellent electrical insulation.

Our KV Vacuum Circuit Breaker is designed to meet international standards and has been tested and certified to ensure reliability and safety. Shandong Juho Contactors Co., Ltd. ensures the high quality of our products, and we are committed to providing our clients with the best customer service. Get in touch with us today to learn more about our KV Vacuum Circuit Breaker.
Shandong Juho Contactors Co., Ltd.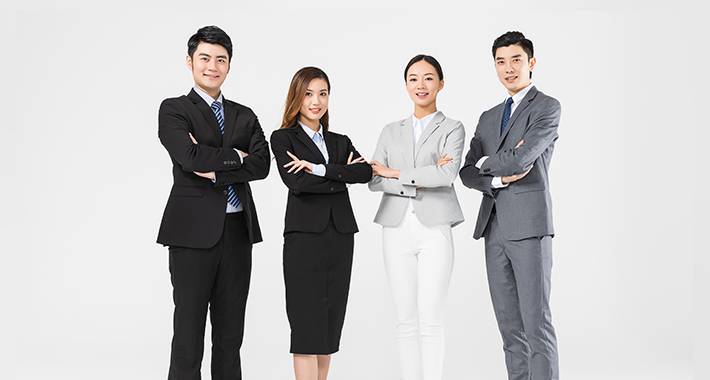 Top Quality KV Vacuum Circuit Breaker Supplier from China - Wholesale and Exporter with OEM Services Available
Reviews
Related Videos
The KV Vacuum Circuit Breaker is an innovative and reliable solution for electrical circuit protection. It has become increasingly important in high voltage applications to ensure efficient and safe power distribution. This circuit breaker is specifically designed for a wide range of power distribution systems, including industrial and commercial facilities.

The KV Vacuum Circuit Breaker is known for its ability to reliably interrupt high current faults, leading to minimized downtime and reduced maintenance costs. It uses a vacuum interrupter to provide reliable and consistent performance, even in demanding environments. This circuit breaker is designed with a compact and modular structure, providing flexibility to accommodate different configurations and installation requirements.

The KV Vacuum Circuit Breaker is equipped with advanced features, including an electronic trip unit that provides overcurrent protection, ground fault protection, and short-circuit protection. It is also compatible with a wide range of communication protocols, making it easy to integrate into different systems for remote monitoring and control purposes.

Overall, the KV Vacuum Circuit Breaker is a reliable and cost-effective solution that helps maximize power system performance and availability. It provides a range of benefits to electrical system operators, including reduced downtime, improved safety, and enhanced protection for valuable assets.
The KV Vacuum Circuit Breaker is a reliable and durable solution for your electrical needs. With its high breaking capacity and advanced technology, this product is an investment you won't regret.
Mr. William Wen
The KV Vacuum Circuit Breaker is a reliable and efficient device for protecting electrical circuits. Its vacuum interrupters provide superior arc extinguishing capabilities, making it an essential component for ensuring safety and stability in power systems. Highly recommended!
Mr. Robin Mao
Contact us
Ms. Gracie Wang: Please feel free to give your inquiry in the form below We will reply you in 24 hours